Beautiful quarter repeater in solid 18k gold half hunter case.
Case diameter is 48mm, height without bow is 60mm.
Weight is 93 grams.
The movement is built to highest possible grade.
It's has many jewels (31 most likely), counterpivots for all escapement, jewelled to the hammers.
The wheels are made of solid gold, wolf tooth winding wheels.
It's made of solid nickel and decorated with Geneva stripes and pearlage.
The lever has Bishop crook counterpoise, which H. Zantke in his book "Louis Audemars, his life and work" describes as feature, developed in L. Audemars workshop and specific to his watches.
It well may be L. Audemars production, as the quality is typical for high grade Audemars production.
The movement is signed by C. Prost in Vevey, but my books doesn't contains any records for this watchmaker, it should be retailer.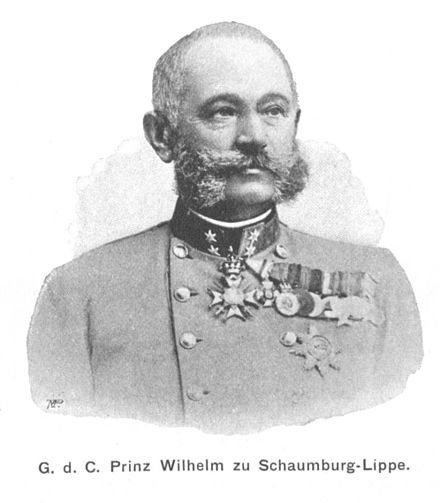 The back cover bears engraving with cypher W under the crown.
This type of crown was used by Princes of Holy Roman Empire.
It should belonged to
Prince William of Schaumburg-Lippe
(1834 – 1906), son of George William, Prince of Schaumburg-Lippe and member of the House of Lippe.
Schaumburg-Lippe was created as a county in 1647, became a principality in 1807, a free state in 1918, and was until 1946 a small state in Germany, located in the present day state of Lower Saxony, with its capital at Bückeburg.
Condition
The watch appears to be in good condition.
The movement is in running condition, though I don't guarantee time keeping.
Repetition strikes as it should.
Dial is in good condition with small circular reparation to the center of dial, probably factory made.
It's free from hairlines or other defects.
Cosmetically watch is quite fine, with some minor wear to the case.
Case is hallmarked for 18k gold, dust cover is covered by glass to show beauty of the movement.
Please look video below the photo.
Overall good condition.
Good watch with interesting provenance, don't miss it.
Item is not available