Good Russian Imperial presentation watch by Paul Buhre.
Diameter is 49mm, weight is 92 grams.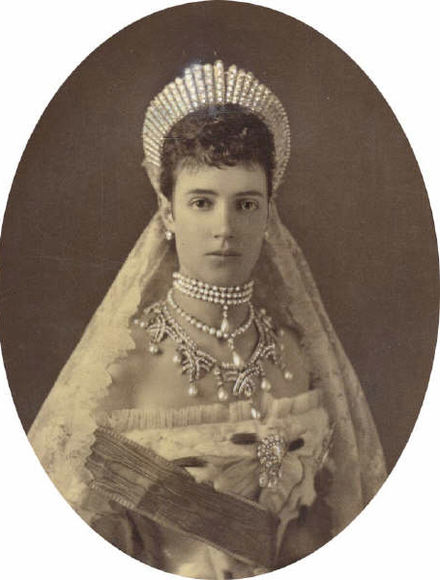 The watch bears inscription "From Widow Empress of Russia / 1905" in Danish.
The Widow Empress, Maria Feodorovna (Dagmar of Denmark), began to spent a lot of time in Denmark after the death of her husband (Emperor Alexander III) in 1894. In early XX century she bought estate in the place Hvidøre near Kopenhagen.
Watch comes in solid 14k gold hunter case.
The front cover is decorated with the double headed eagle - an Imperial Warrant. The eagle is filled with black and blue enamel.
The watch is signed on dust cover in Cyrillic by Paul Buhre - Supplier for the Court of His Majesty.
Movement is LeCoultre based with II / Y Cyrillic symbols for regulation on balance bridge.
Case bears Swiss and metric hallmarks for 14k gold.
Condition
Enamel has minor defects, and the engine turning has some wear over the time.
Dial seems to be in good condition, without visible damages.
Movement is in working condition, though time keeping is not guaranteed.
Overall good collector piece.
Item is not available